Top Ten Most Loved Looks
It's a battle of the stylish stars! See the cool celeb looks that are winning this week — then cast your ballot: love it or leave it?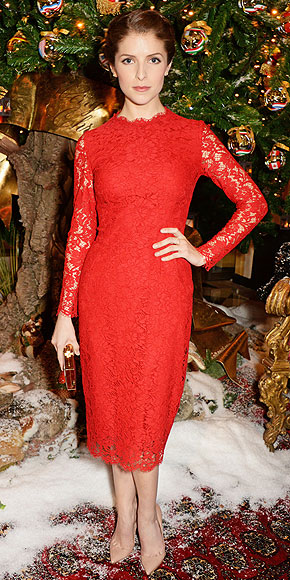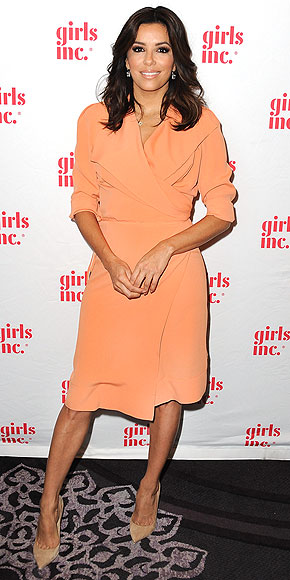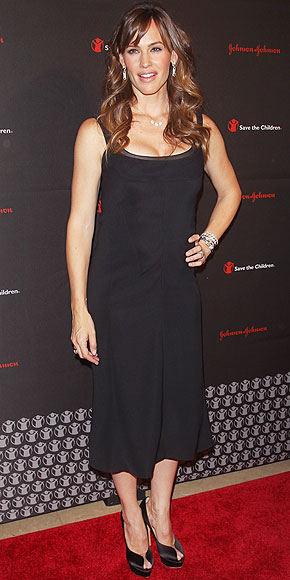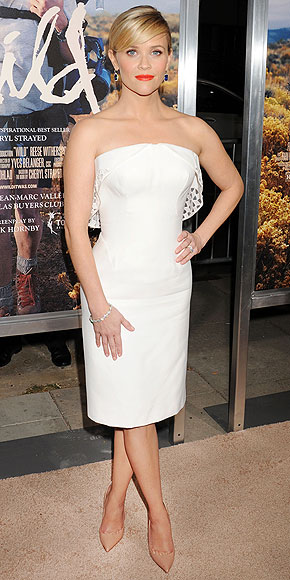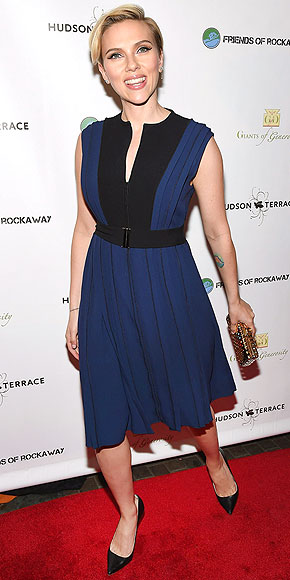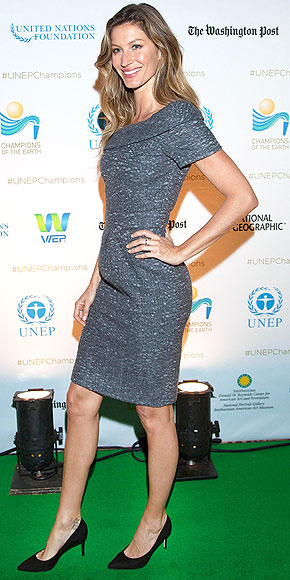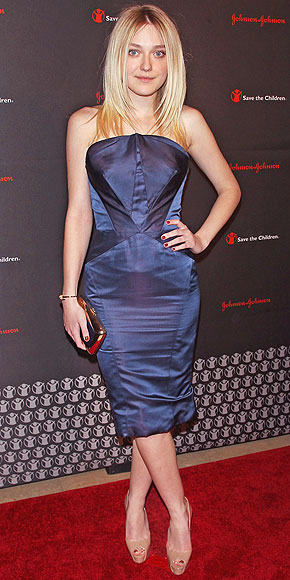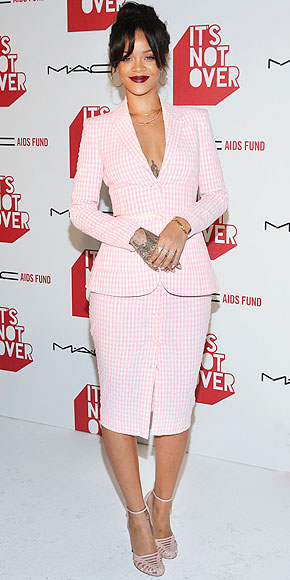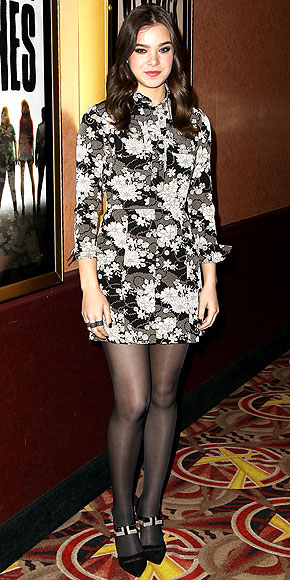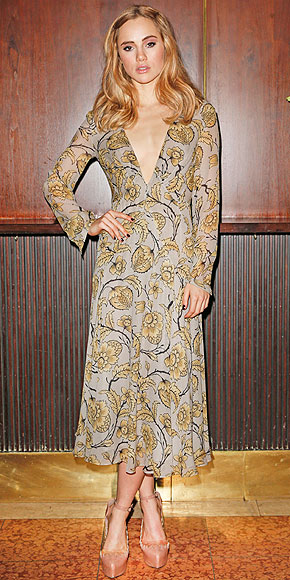 More Photos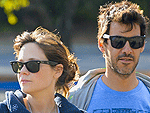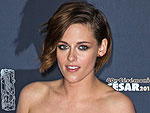 Celeb Fashion Hit or Miss?
Advertisement
Red Carpet Calendar
3/2

Atlantic Theater Company's 30th Anniversary Gala in N.Y.C.

3/4

Chappie N.Y. Film Premiere

3/5

Brighter Future For Children Gala in L.A.