Bryan Cranston has already picked up a few Emmys for his portrayal of Walter White (in 2008, '09 and '10.)
But based on the show's volcanic two-part fifth season,
he deserves another one
. (Or four. Let's just give him four.)
The "tread lightly" scene is one of the most referenced of the show's final stretch of episodes, and with good reason. It's positively terrifying. The subtle changes Cranston puts his voice through as he delivers that line, the creepy, granite-hard weight he drops on the last half of the sentence … it's unnerving, it's magnetic, and it's definitely cause for an Emmy.
Or, you know, four.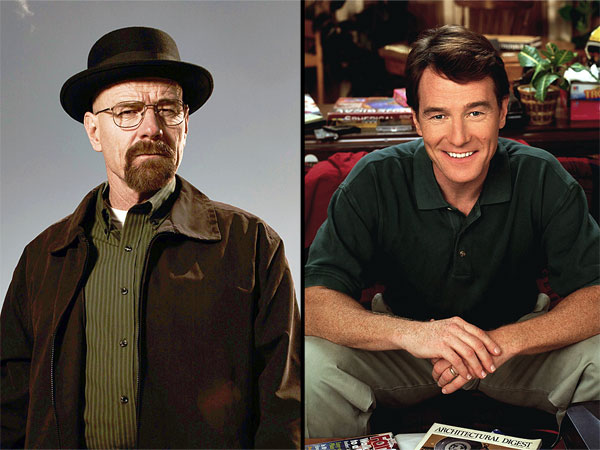 Frank Ockenfels 3 / AMC; Everett